Hear from Learning, Engagement, Participation & Outreach experts in theatres across the UK on how to make the most of your audiences, young people, and local communities by developing and implementing engagement and learning schemes that will help you reach new audiences and get them involved with your work. 
Discussion Streams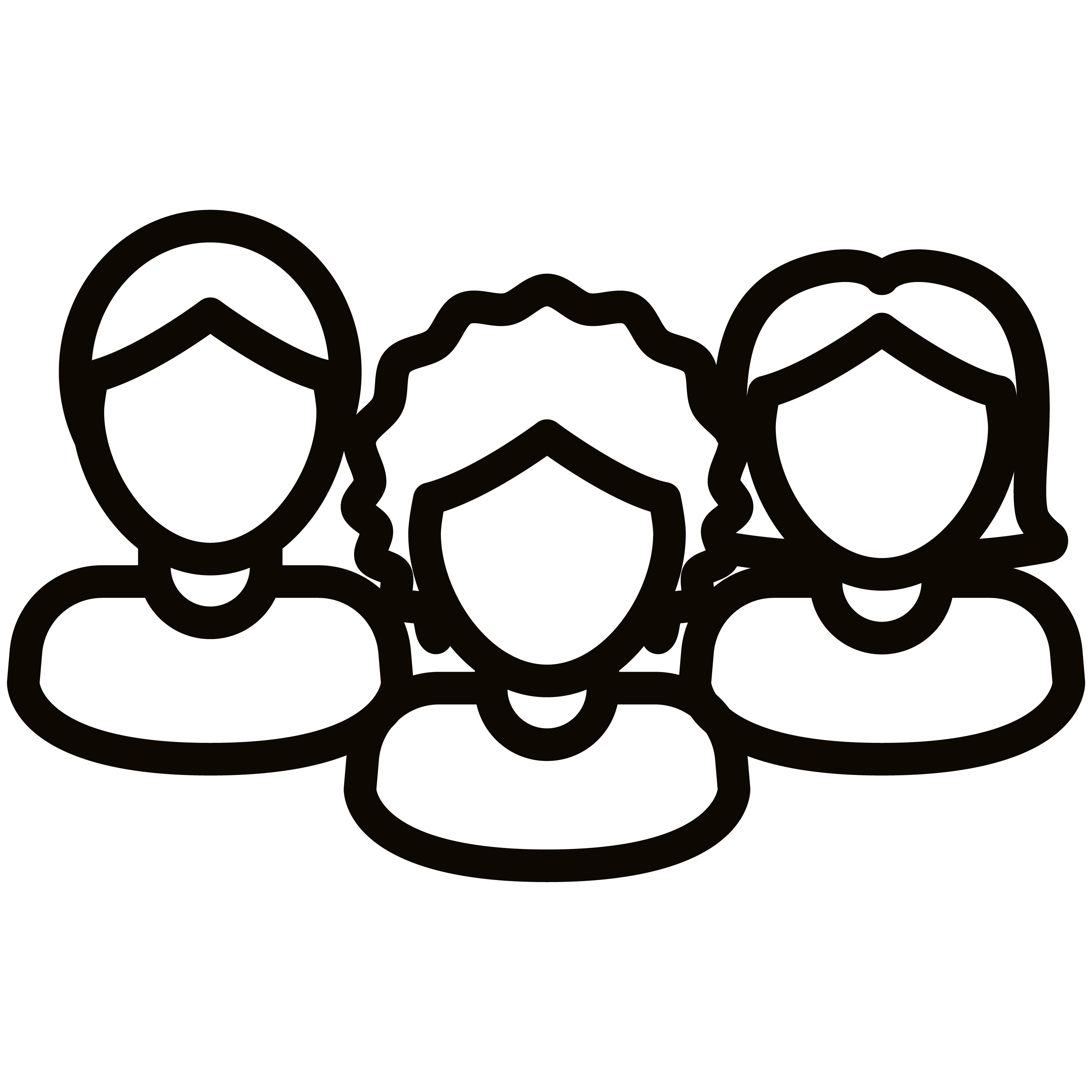 Engaging with the Local Community
Bring theatre to the heart of your local community.
Embed educational strategy into your work to engage future theatre-makers.
Career Pathways & Training
Create talent pipelines and make the most of new industry talent.
In partnership with